It's been 12 years we know each other since 2002, I can never forget that summary vacation when I saw you, I didn't know that was love.
2009, we got married, for the past 12 years, we take care of each other, we fight, sometimes we went too far to say the word "divorce", we were too young.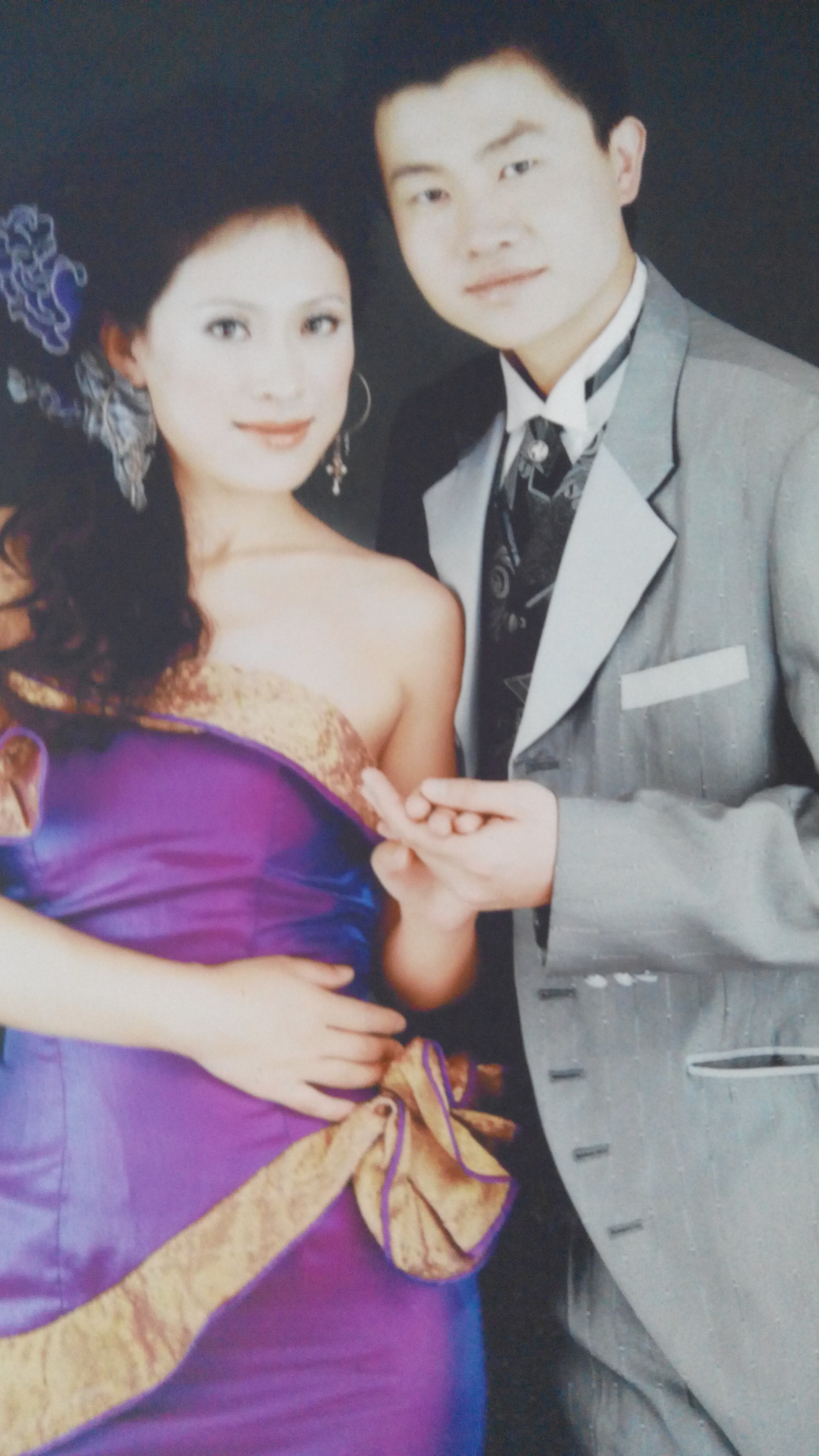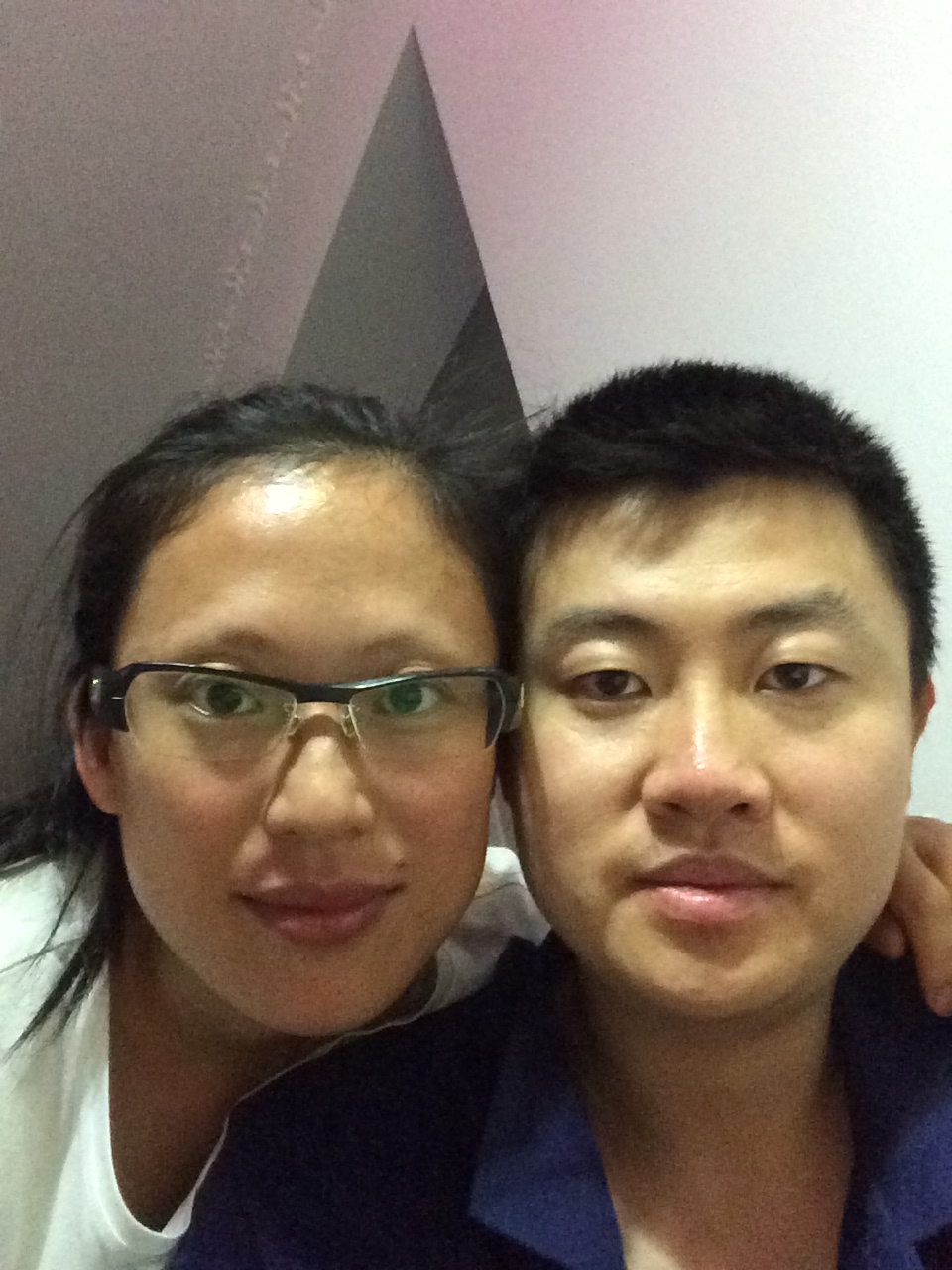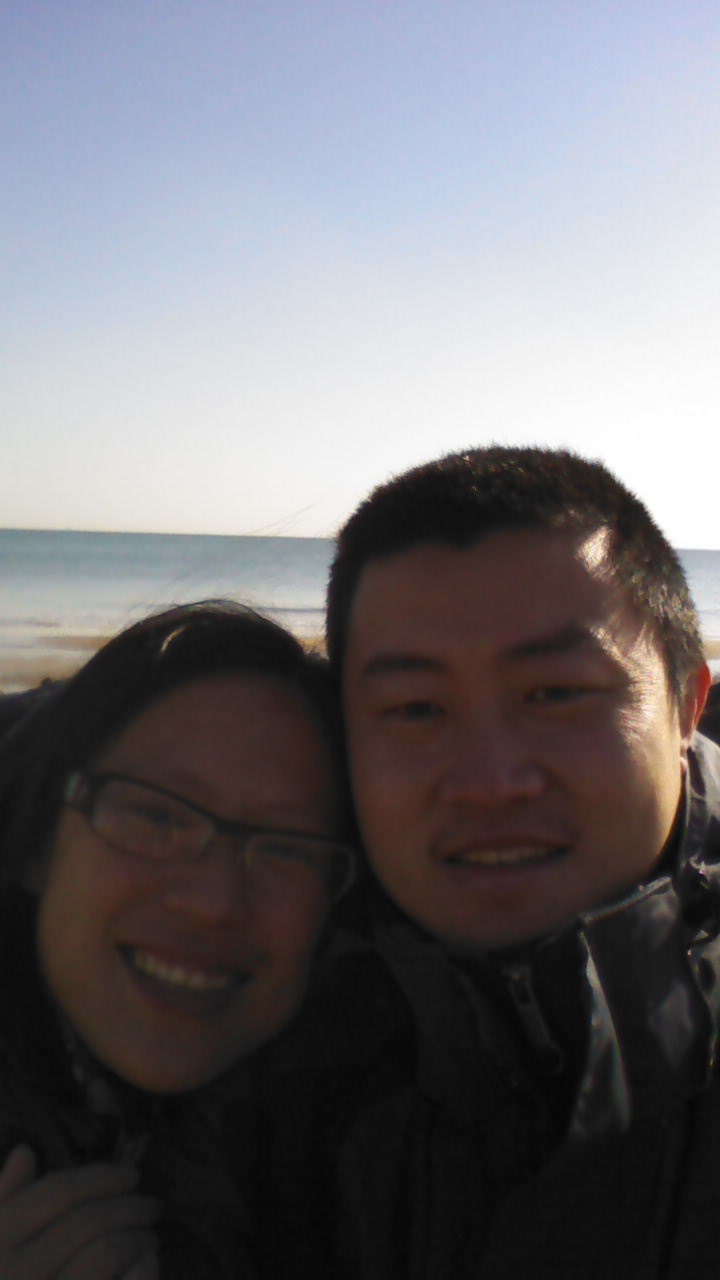 2013, our angel baby girl came to this world, that's the best thing I've had in my life, I can not forget the night when you are going to deliver, you woke me up gently and calmed me down. The moment you were sent into the delivery room, I had a lot in my mind, it was a rainy night, a peaceful night. When our baby was out, and you were sent to the ward, I can still remember the blood all over you, I can not help myself, you are a hero mom, to me and to our baby.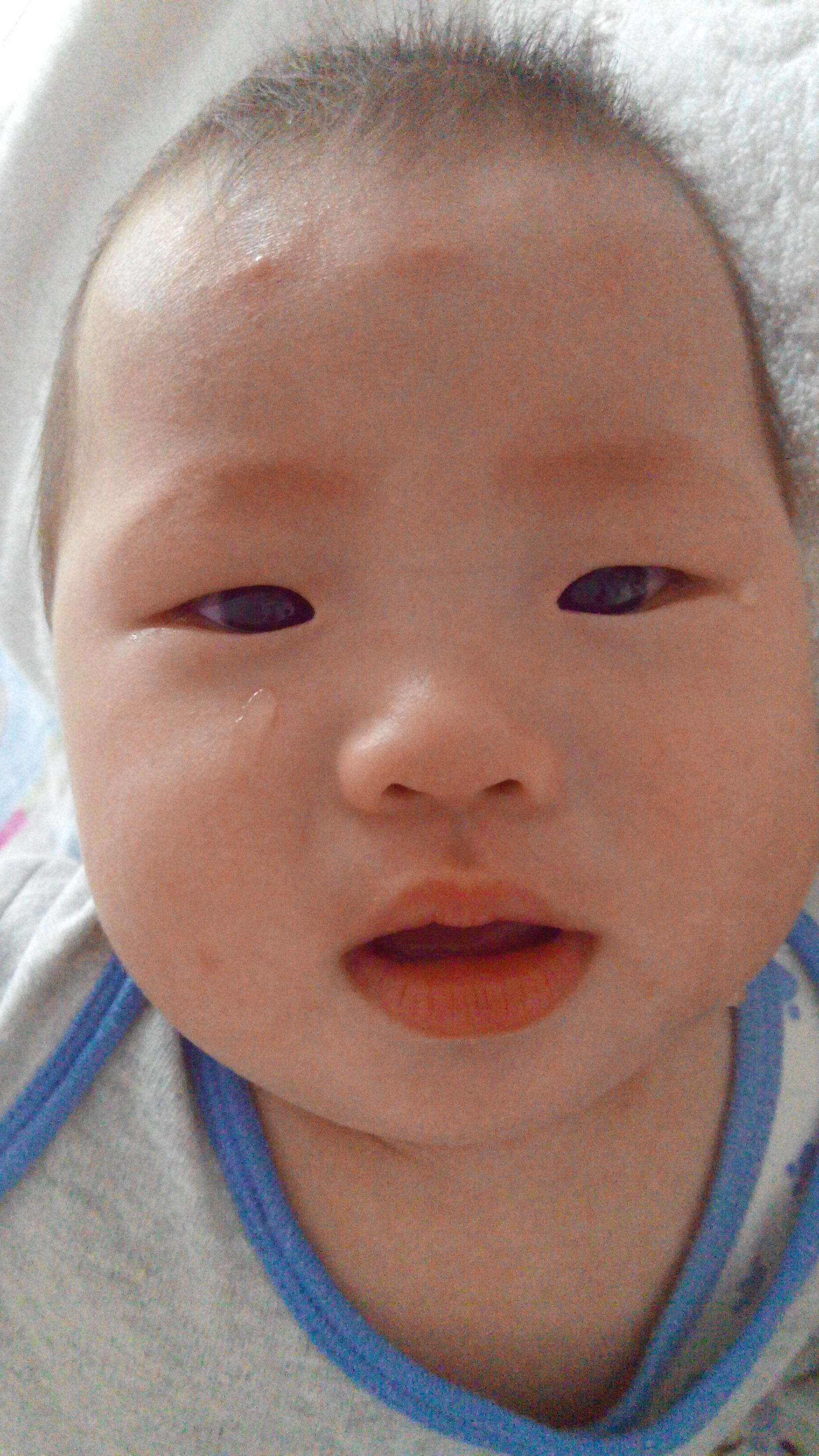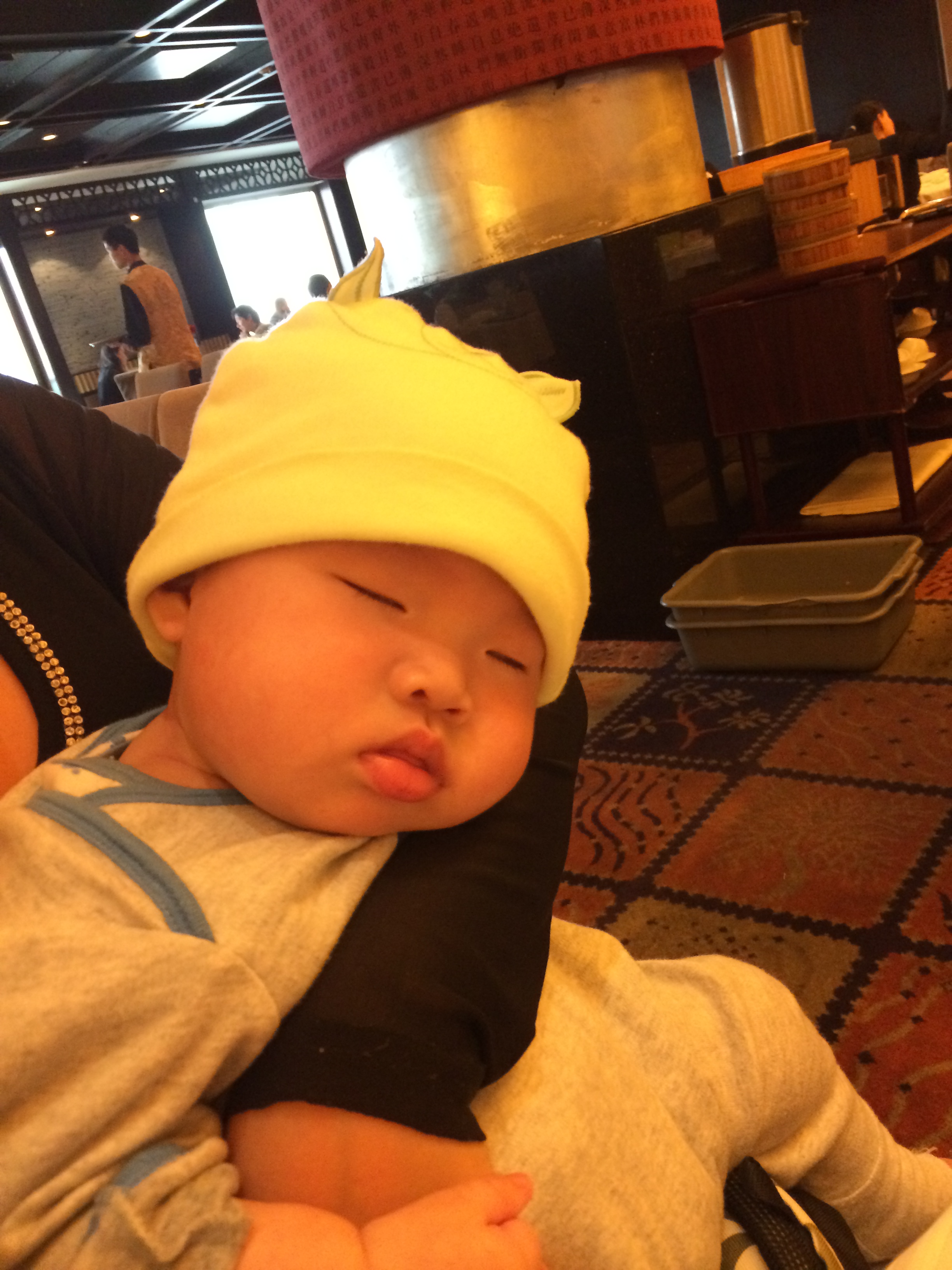 I am the most happy man in world I have you in my life, let's expore this wonderful world together, never separated.